Events at the Hotel Bristol in Vienna
We are very pleased to introduce you to the unique cooperation of two renowned Viennese institutions – the Hotel Bristol and the Friends of the Vienna State Opera – on the occasion of Salon Opéra. Enjoy great insights into current opera productions and performances in 2018!
On the occasion of 2018 opera premieres, Hotel Bristol – the traditional Viennese hotel vis-à-vis the State Opera – invites opera
aficionados to a classical Afternoon Tea including culinary delights and a glass of sparkling wine six times throughout the coming season. In a dialog with Dr. Thomas Dänemark, Secretary General of the Friends of the Vienna State Opera, the stars of current premieres (singers, conductors and directors) will share interesting details about the relevant production and performance.
Price per person: € 49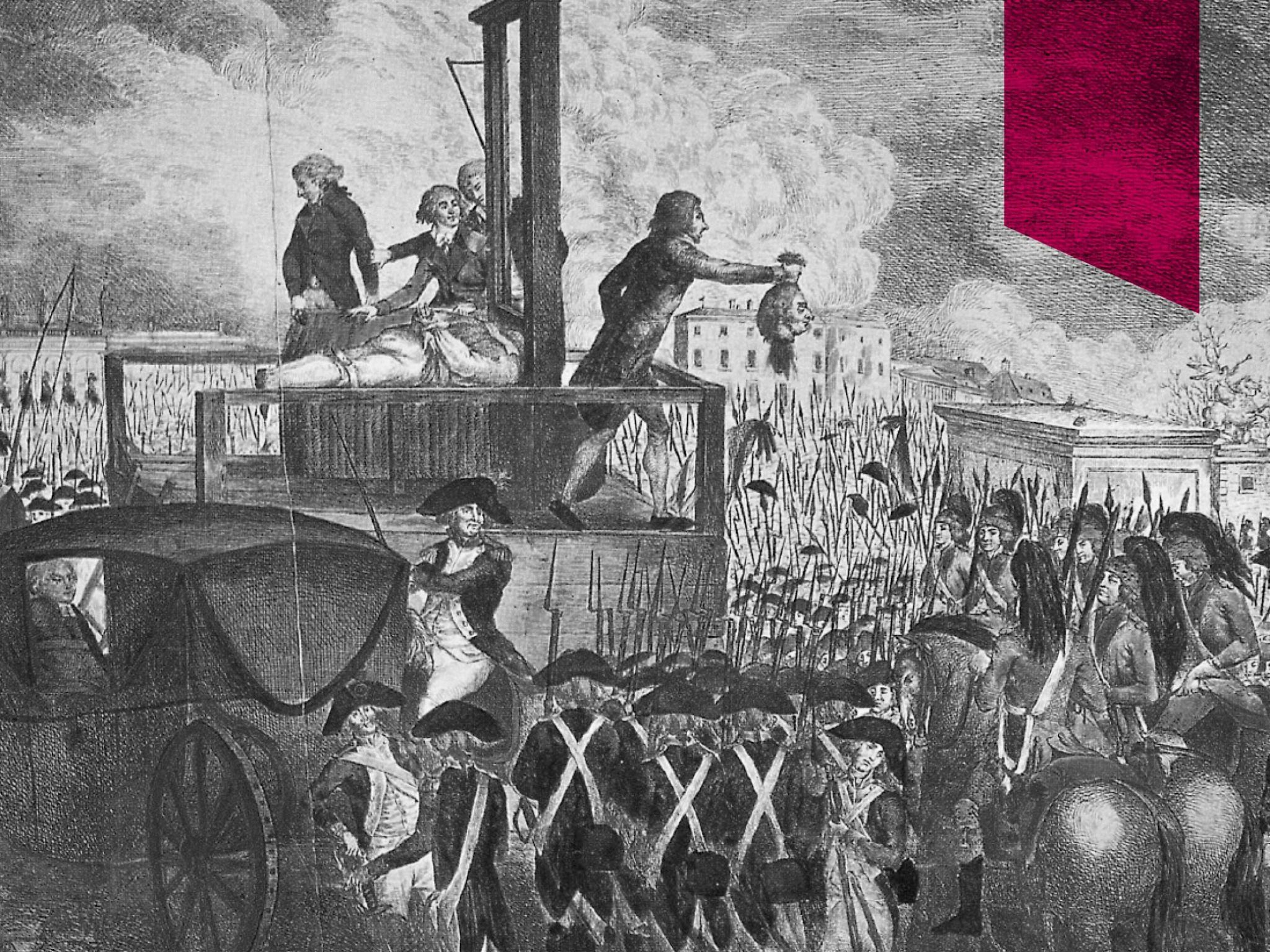 MARCH 23, 2018, 4:00 PM
DANTONS TOD
Gottfried von Einem
"Danton's Death" by Gottfried von Einem, premiered in 1947 at the Salzburg Festival, has not been performed very often lately. On the occasion of von Einem's 100th birthday, the opera and its creator are going to be paid more attention again. Even fans of classical opera
repertoires should not have reservations about this oeuvre as its music is only moderately modern. It is thus a welcome opportunity to befriend oneself with the opera that once made Gottfried von Einem world-famous.
LEADING ROLES:
WOLFGANG KOCH, HERBERT LIPPERT, JÖRG SCHNEIDER, THOMAS EBENSTEIN
CONDUCTOR:
SUSANNA MÄLKKI
DIRECTOR:
JOSEF ERNST KÖPPLINGER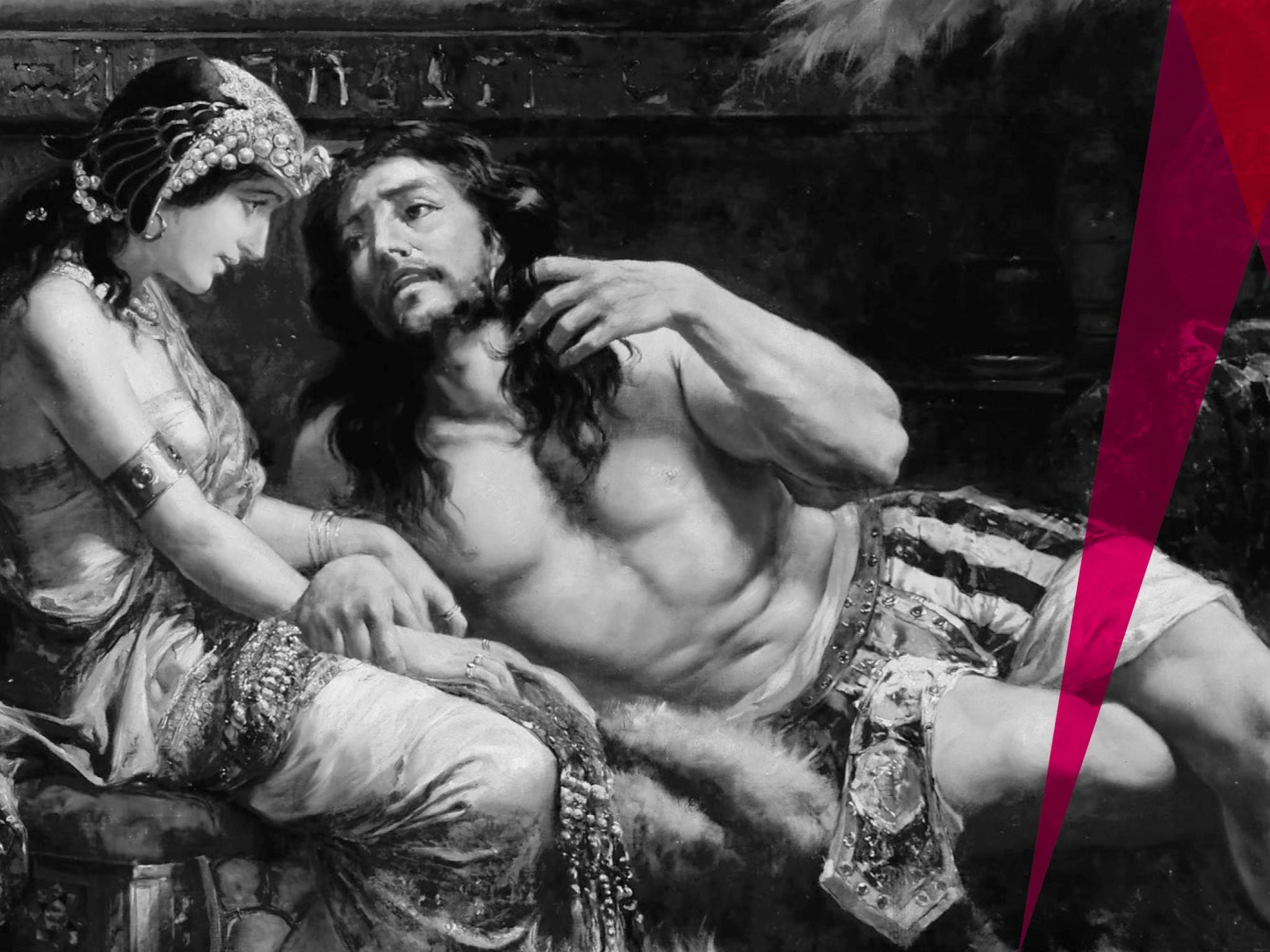 MAY 11, 2018, 4:00 PM
SAMSON ET DALILA
Camille Saint-Saëns
Premiered in Paris in 1877, Camille Saint-Saëns' "Samson and Delilah" tends to be staged at opera houses whenever there is a famous mezzo-soprano/tenor duo on the horizon. However, the score is more than just a star vehicle: Saint- Saëns originally planned to set the Old Testament story to music as an oratory but his librettist Lemaire convinced him to compose the story as an opera, including highly romantic melodies.
LEADING ROLES:
ELĪNA GARANČA, ROBERTO ALAGNA, CARLOS ÁLVAREZ, SORIN COLIBAN
CONDUCTOR:
MARCO ARMILIATO
DIRECTOR:
ALEXANDRA LIEDTKE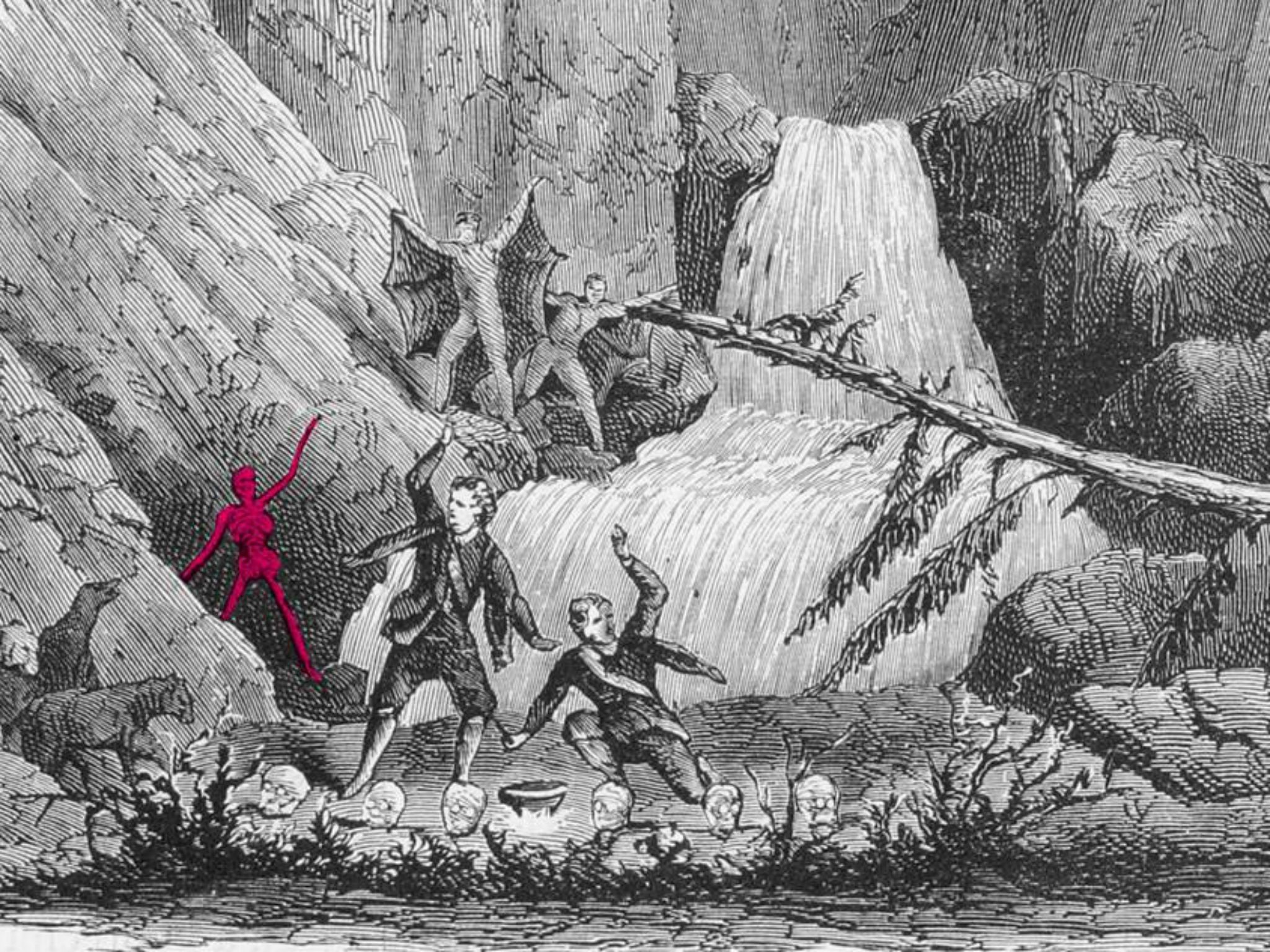 JUNE 8, 2018, 4:00 PM
DER FREISCHÜTZ
Carl Maria von Weber
Most likely, attributes like "the first German national opera" are the reason for ever so rare stage productions of Carl Maria von Weber's
"Freischütz", which premiered in 1821. It will thus be very interesting to see how the new production at the Vienna State Opera will look like as the eerie "Wolfsschlucht" was inspired by the terrific nature of Saxon Switzerland.
LEADING ROLES:
CAMILLA NYLUND, DANIELA FALLY, ALAN HELD, ANDREAS SCHAGER
CONDUCTOR:
TOMÁŠ NETOPIL
DIRECTOR:
CHRISTIAN RÄTH
INTERACTIVE CHILDREN AND FAMILY EVENT
ON WORLD-FAMOUS OPERAS
Because of last year's great success, the Hotel Bristol re-invites children and their parents/carers to an interactive and entertaining opera
event in 2018. Heinz Peter Kammerer, ensemble member of the Vienna State Opera and popular Papageno
in "The Magic Flute for Children", will co-host the program with Dr. Thomas Dänemark, Secretary General of the Friends of the Vienna State Opera. The young participants may expect a very special time travel!
MEET & GREET
OPERA STARS!
The singers of the Vienna State Opera ensemble will sing famous arias live from these popular operas and give an insight into their work onstage. The young audience will have the opportunity to experience many aspects of an opera production. The playfulness, fun and excitement of this Salon Opéra will fascinate both young and old
COSTUME CONTEST AND
MAKE-UP WORKSHOP
Young participants are invited to dress up as mermaid or prince, as nutcracker or Hansel & Gretel. In the course of a make-up workshop from 11:00 am, make-up artists from the Vienna State Opera are ready to apply professional make-up on all those children interested in looking like a theater star themselves. Photos will be taken of the kids that they can take home after the Salon Opéra performance.